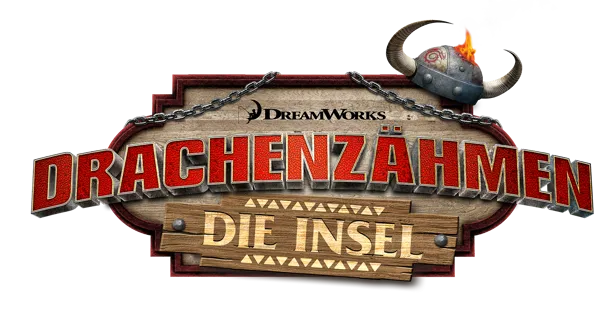 Hicks Himmelsstürmer
Swing in the air with Hicks Himmelsstürmer
Do it like Hiccup, gather up your courage, become a dragon tamer and take to the skies: you lie on your stomach - just like on the wings of a dragon - and fly!
The eight gondolas, made of colourful objects from the island of Berk, are the perfect flight school for all future dragon riders. Feel as strong as a dragon!
Hicks Himmelsstürmer - Facts
Minimum height: 120 cm, Age: 6 years and older
Year: 2016, Manufacturer: Zamperla
Number of gondolas: 8, Seats: 32
Safety:
Children under 10 years and under 1.40 cm must be accompanied by an adult.