Imporant information:
Admission only with pre-booked online tickets (dated and timed) - No ticket sales at tills on site
If you are in possession of a Merlin (Premium) annual pass, a Heide Park (VIP) season pass, a pre-purchased online ticket or any other pre-sale ticket, you must book a reservation ticket for your visit. Without this, admission won't be granted.
Visitor Information Corona
Closing dates
Heide Park is closed on the following dates:
04.09., 11.09., 18.09., 25.09., 26.10., 27.10., 28.10., 29.10.
(Subject to change)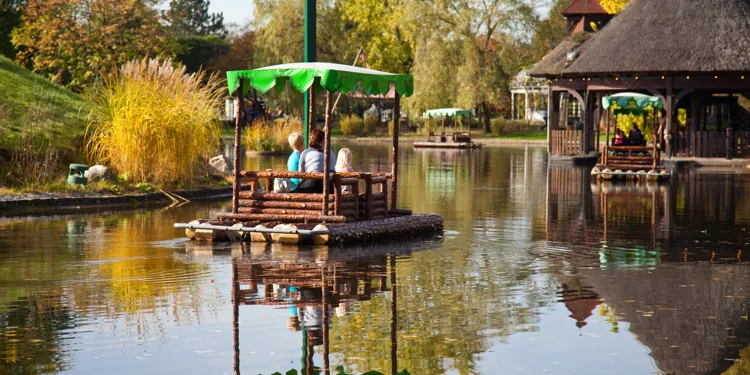 *Exclusion dates
Heide Park Season Pass 2020: No entry on 01.05., 21.05., 31.05., 01.06., 18./19.07., 25./26.07., 01./02.08., 08./09.08., 15./16.08., 22./23.08., 17.10., 24.10., 31.10.2020
Heide Park VIP Season Pass 2020: No entry on 17.10., 24.10. and 31.10.2020 (VIP Season Pass owners can pay the difference to a 1-Day-Ticket at our check-out)
Merlin Standard Annual Pass 2020: No entry on 17.10., 24.10. and 31.10.2020 (Merlin Standard Annual Pass Owners owners can pay the difference to a 1-Day-Ticket at our check-out)
(Subject to change)