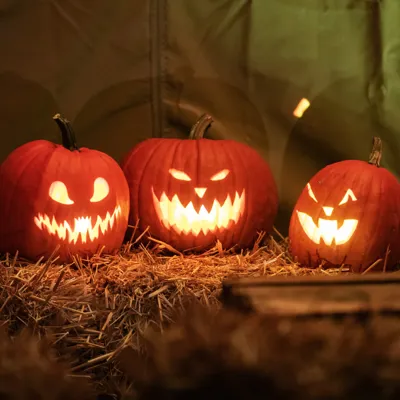 Do you love Halloween?
You can't miss the biggest Halloween spectacle in the North from 13th to 31st October!
Look forward to scary Halloween highlights for little ghost hunters and big horror fans!
Programme to follow.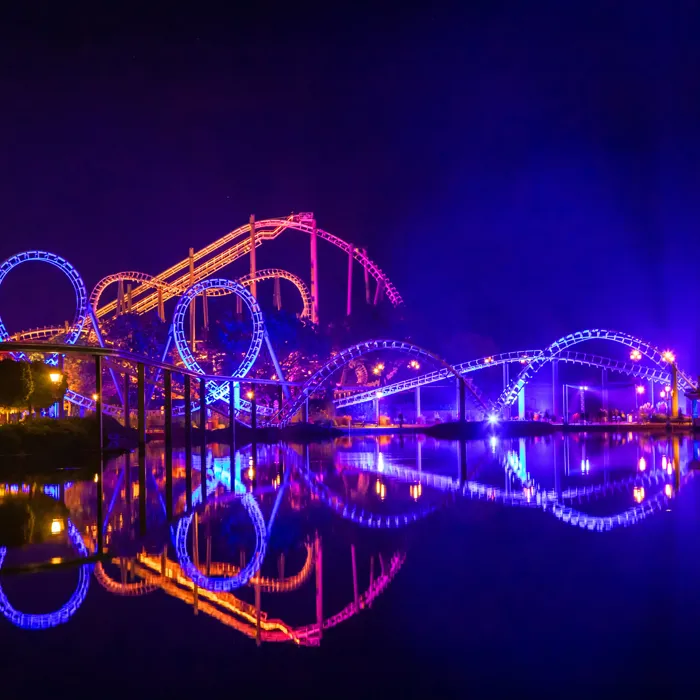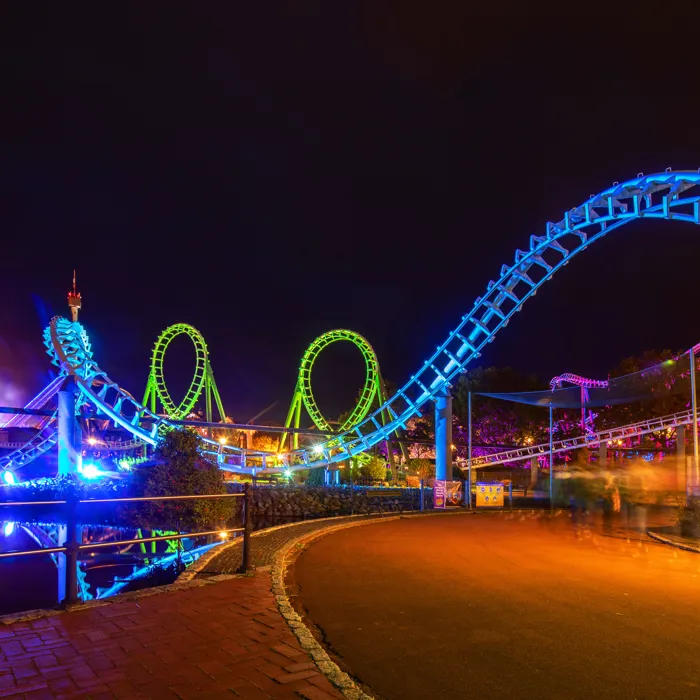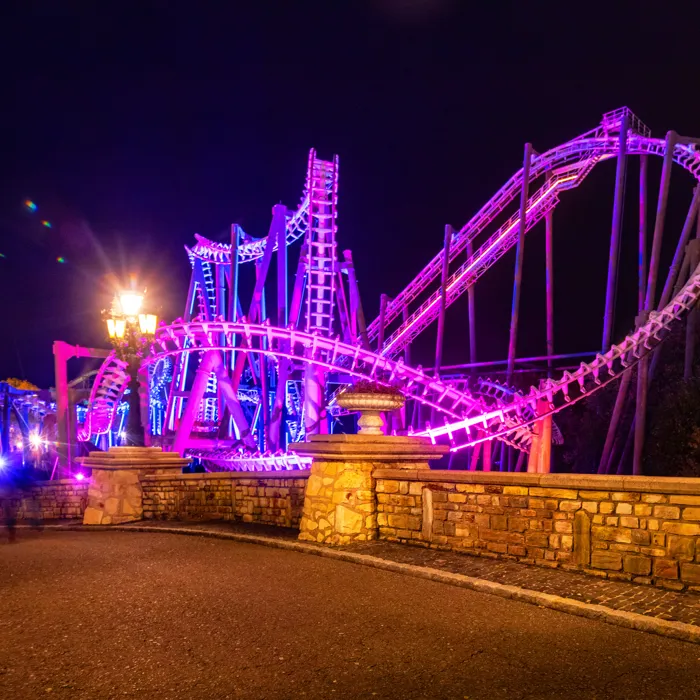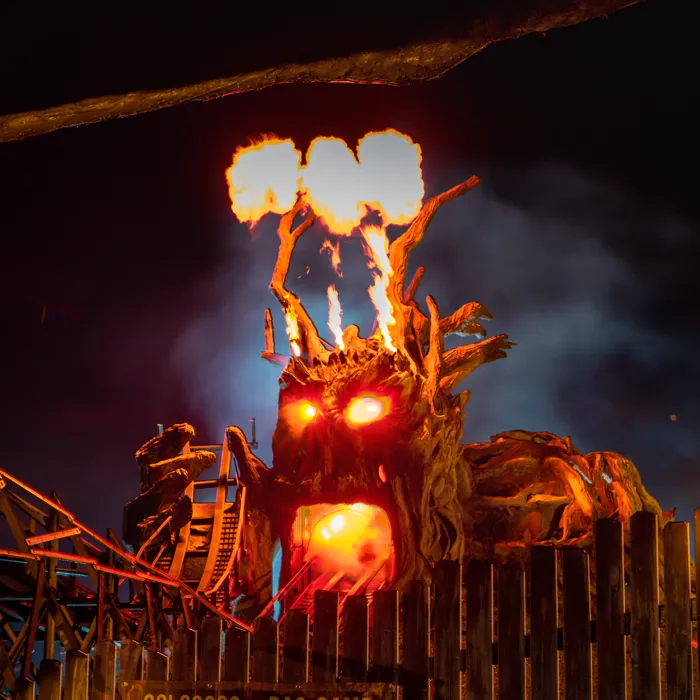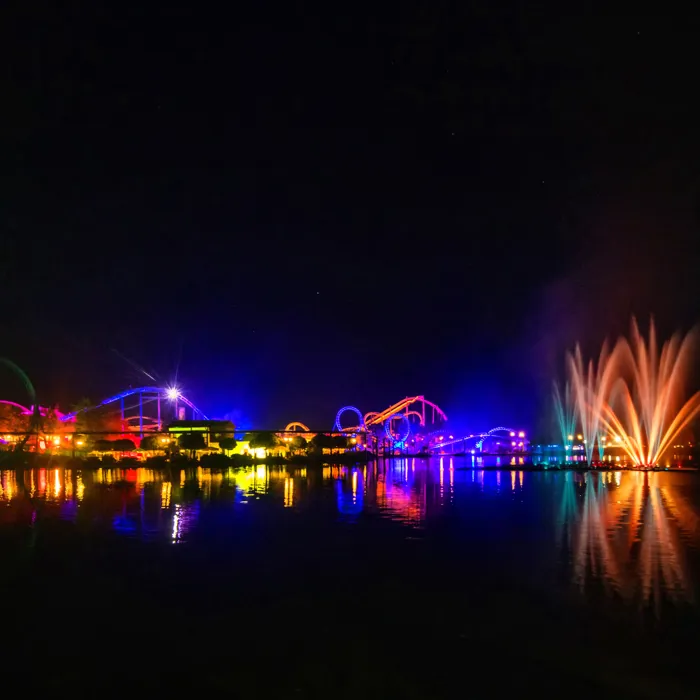 The very special adrenalin kick! Impressions from the last few years.
Enjoy an impressive atmosphere - by day & in the evening. Impressions.