October 12th - 31st - Tickets only available online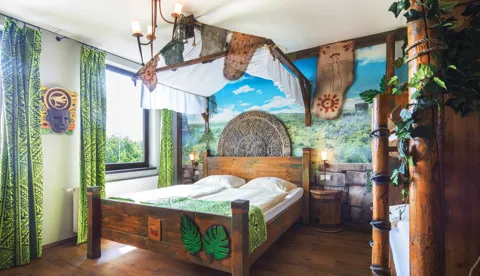 Abenteuerhotel: The best deal for your short break
Book your adventure short break now and grab the best deal!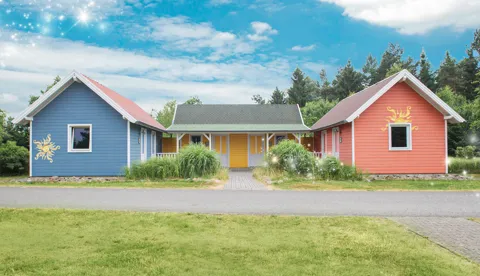 Holiday Camp: Enjoy your staycation
Book your short break now and save for your stay in October!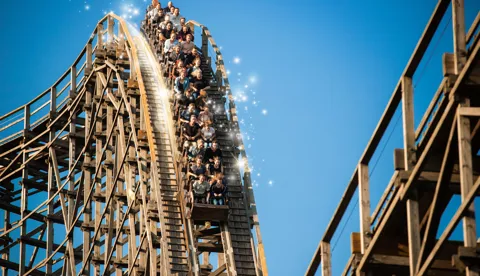 Your ticket to a day full of adventures
You'll need to pre-book your tickets online. Our tills are closed.
Your extraordinary adventure
More than 40 attractions are waiting for you!
For Families:
Discover our Peppa Pig Land or get lost in the world of "How to train your dragon".
For Thrillseekers: 
Colossos - Kampf der Giganten
Flug der Dämonen
Scream
KRAKE
Limit
Desert Race
Big Loop