New
2020:
Peppa's
Balloon
Ride
Abenteuerhotel: Save 35%
Get the best deals at the Heide Park Abenteuerhotel! NEW 2020: Peppa Pig themed rooms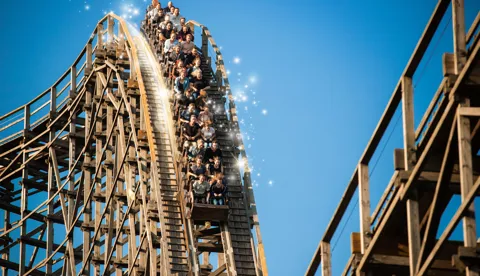 Heide Park: Get your 1-Day-Tickets
Book online and save: Only 34€ p.P.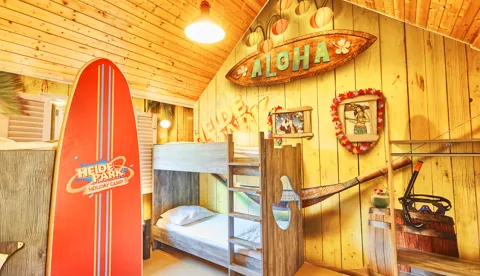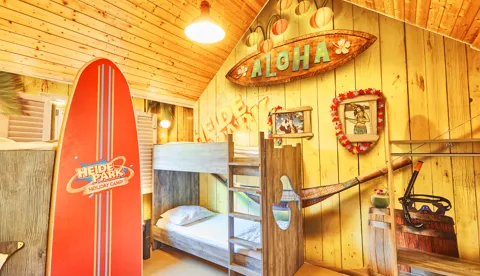 Holiday Camp: Save up to 20%
Stay at our Holiday Camp and enjoy the Carribean atmosphere
Your extraordinary adventure
More than 40 attractions are waiting for you!
For Families:
Discover our Peppa Pig Land or get lost in the world of "How to train your dragon".
For Thrillseekers: 
Colossos - Kampf der Giganten
Flug der Dämonen
Scream
KRAKE
Limit
Desert Race
Big Loop