Thanks for the great season!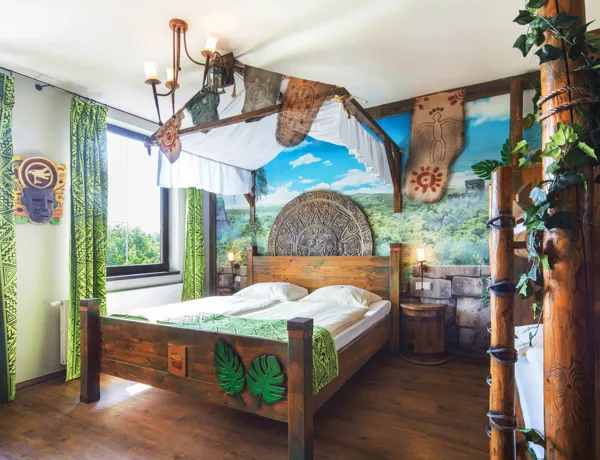 Heide Park Adventure Hotel
Get the best deal for your extraordinary short break and stay at Peppa Pig Rooms, with Dragons or in our Pirate Rooms!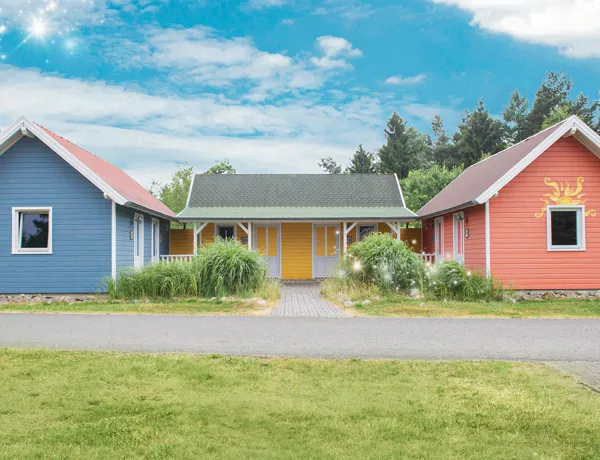 Holiday Camp
Get the best deal for your short break now and stay at our colorful wooden huts or in one of our VW camper vans!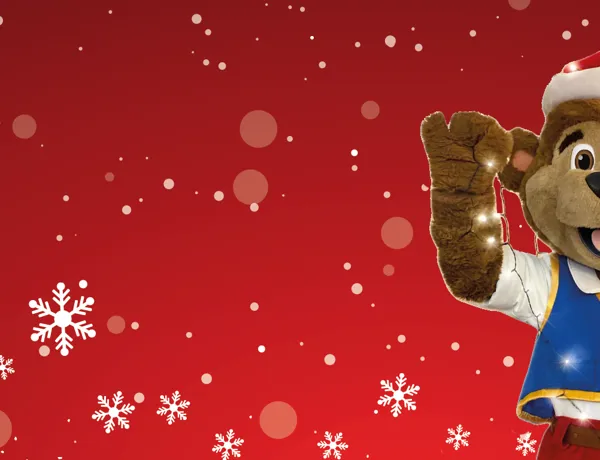 X-Mas Party!
WE LOOK FORWARD TO YOUR RESERVATION! by phone: 0519191250 Mail: specials@heide-park.de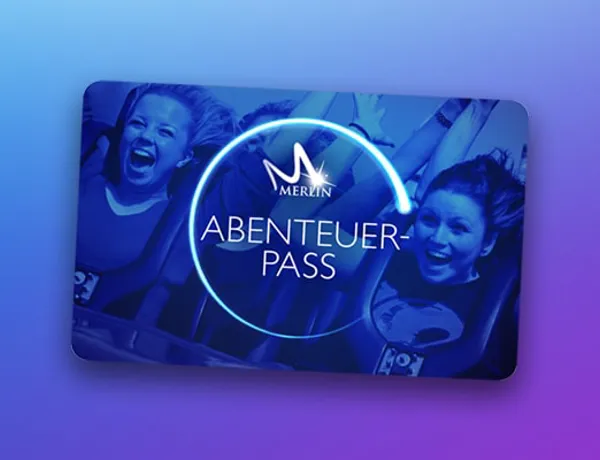 A year full of fun!
Get the perfect passport now for a year of extraordinary adventures.