2023 was great - 2024 will be even more extraordinary
Secure your short break & tickets for 2024 now
Book now for 2024
Over 30 attractions
Big 7 for adrenaline junkies
Book now for 2024
Over 30 attractions
Big 7 for adrenaline junkies
Heide Park Resort in Soltau – Experience great roller coasters and thrilling attractions in Northern Germany's largest theme park
Your ticket for 2024!
Secure your ticket for our new 2024 season now
Plan your short holiday
Extend your adventure with us & book your next short holiday for 2024 at the Adventure Hotel now!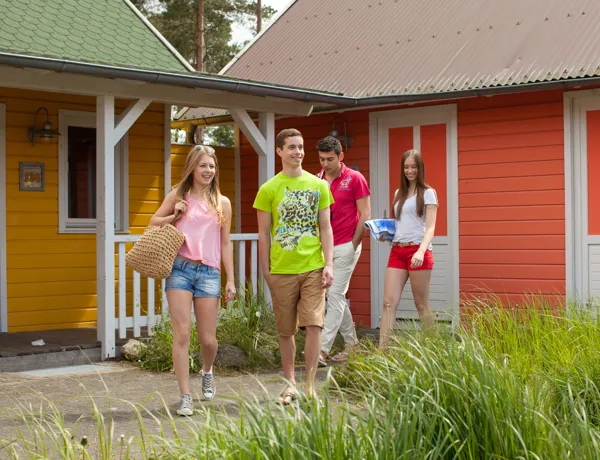 Holiday Camp offers
Spend the night in a themed surfer's hut or in a charming camper van. It's worth booking early for 2024.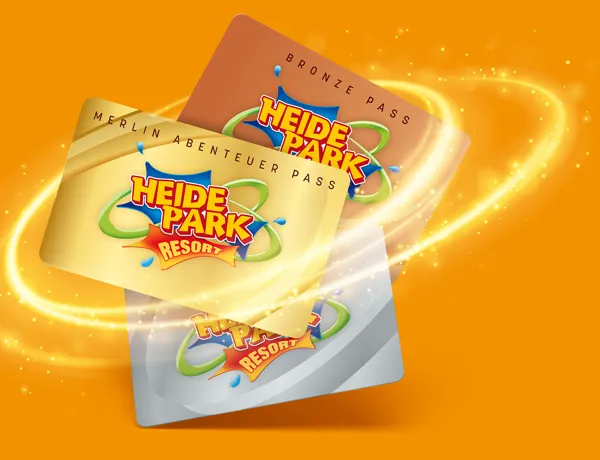 A year full of surprises
Get the perfect pass now for a year full of extraordinary adventures!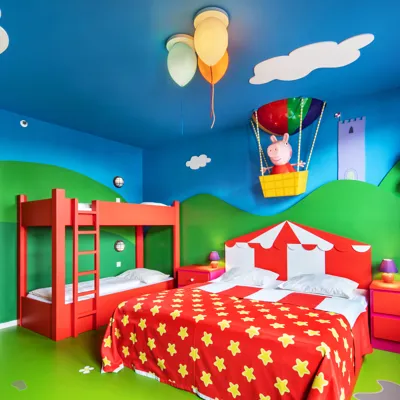 One day is not enough - Our Abenteuer hotel
Become an adventurer and experience your extraordinary holiday in great interactive themed rooms!
Stay with Peppa Pig, chase ghosts in our Ghostbusters themed rooms or become a Viking in our "Drachenzähmen" (dragon taming) rooms.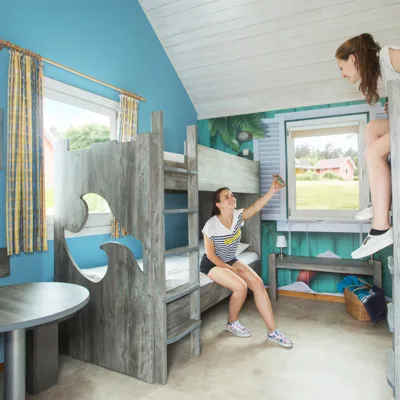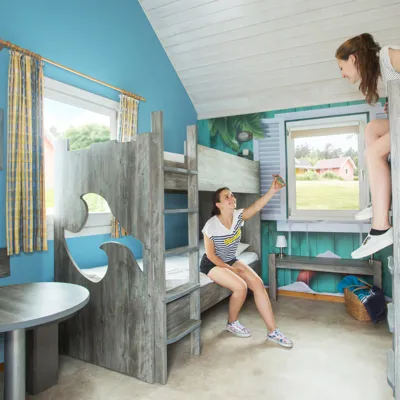 For maximum flexibility - Holiday Camp
Take the chance to get hold of one of our cosy cabins or bullis during the summer holidays. Immerse yourself in a thrilling world of roller coasters, shows and interactive experiences! Are you ready?
"We were devoured by the mouth of the octopus, fought against giants, flew with demons, pushed ourselves to the limit, chased ghosts... in short: it wasn't boring for a second!

The waiting times were always reasonable (actually never more than 30 minutes) and thanks to a very good app, the attractions can be planned very well. After five adrenaline-fuelled days, we went home incredibly happy, our rucksack full of wonderful memories and looking forward to coming back in the summer. The park is definitely a recommendation."
"Simply worth a trip. We spent three days here (with an overnight stay in the adventure hotel) and never got bored. You can experience so much. Whether roller coasters, rides through the park in various rides, raft rides, carousels, ... The staff on the rides were also very friendly. Nothing stands in the way of a good time here. We were travelling with our daughter (4 years) and can wholeheartedly recommend it for the little ones too."
"We had a wonderful day at Heide Park. It was during the week and outside the holiday period, so we didn't have to queue anywhere and we had a lot of fun.

The weather was fine, so nothing stood in the way of a water fight on the boats.

The staff were very friendly and the toilets were clean. The park is beautifully laid out. Everything was perfect all round. Thank you for a lovely day!"