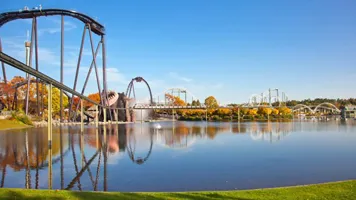 The Most Extraordinary Adventure Awaits
Get ready for your most extraordinary adventure!
Fight the battle of the giants - Fly with dragons - Experience Peppa's balloon ride - Conquer your fears.
Experience extraordinary moments and make unforgettable memories!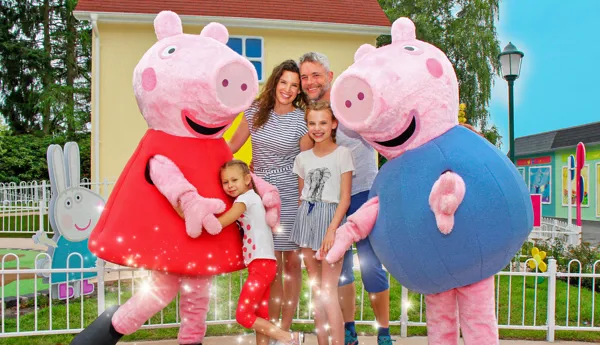 Discover Peppa Pig World
Meet Peppa & George and go on exciting adventures!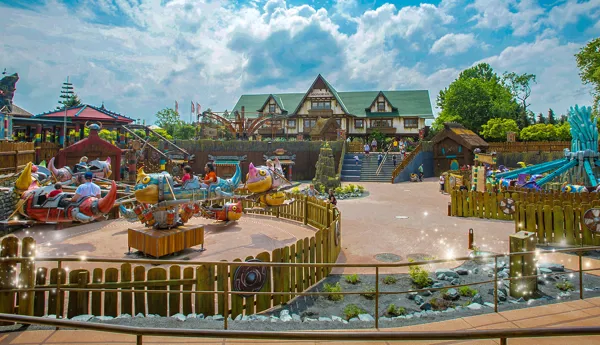 Drachenzähmen- Die Insel
Toothless and Hiccup are waiting for you!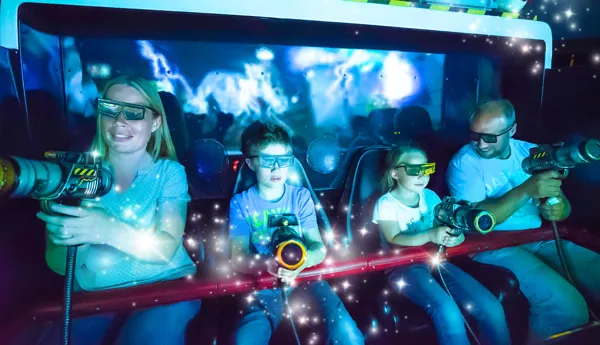 Ghostbusters 5D
Interactive 5D fun for the whole family.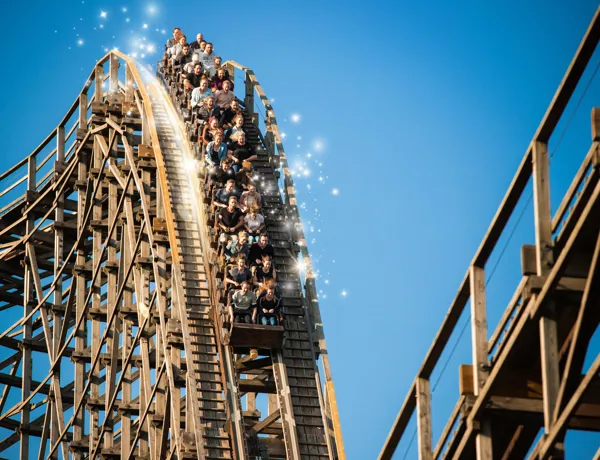 Our "Big 7"
For real adrenaline junkies: discover our great rollercoasters and attractions!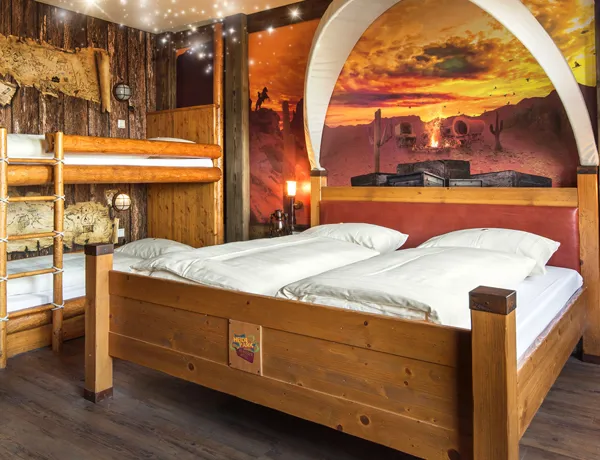 The Abenteuerhotel
Spend the night in the themed rooms of the Adventure Hotel.
The Holiday Camp
With Caribbean theming and relaxed atmosphere.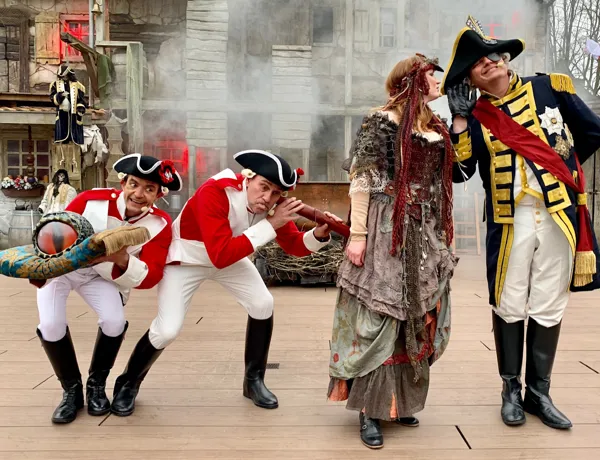 Our Shows
We have revised our entertainment line-up to offer you the best experience.