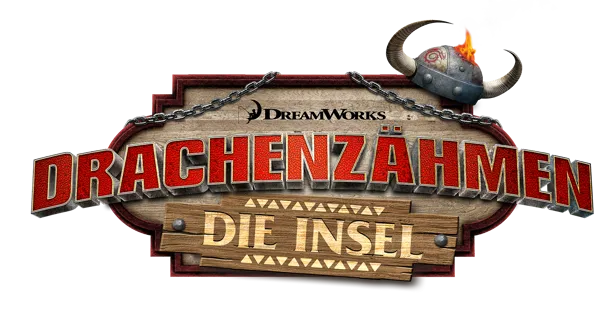 Drachengrotte
Journey to the forbidden cave.
Dangerous shallows, mysterious creatures: Only the strongest Vikings dare to make the journey to the forbidden cave - but as a dragon-strong family you will survive the adventure!
The Viking boat will take you through the dark dragon grotto. Along the way, you'll meet the dragon heroes from the "How To Train Your Dragon" films - and learn a lot about dragons and their riders. But never lean too far overboard, who knows what lurks in the dark waters of the cave? Are you as brave as Hiccup and Astrid?
Drachengrotte - Facts
No minimum size, no minimum age
Year of construction: 1994 (2016: reconstruction by Zierer)
Safety:
Children under 8 years and under 140cm must be accompanied by an adult.