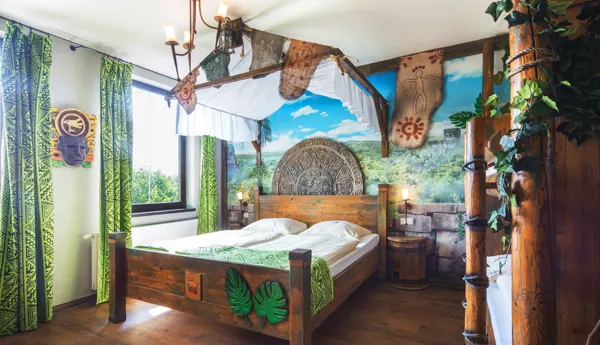 Heide Park Adventure Hotel
Get the best deal for your extraordinary short break and stay at Peppa Pig Rooms, with Dragons or in our Pirate Rooms!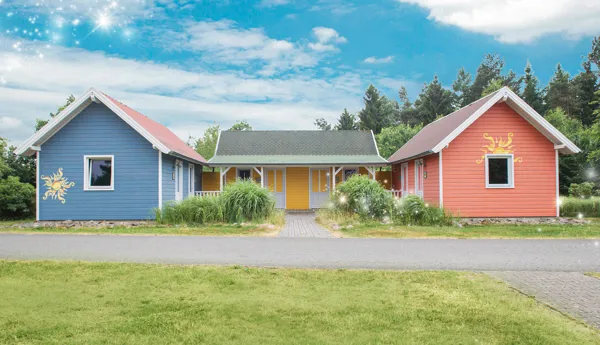 Holiday Camp
Get the best deal for your short break now and stay at our colorful wooden huts or in one of our VW camper vans!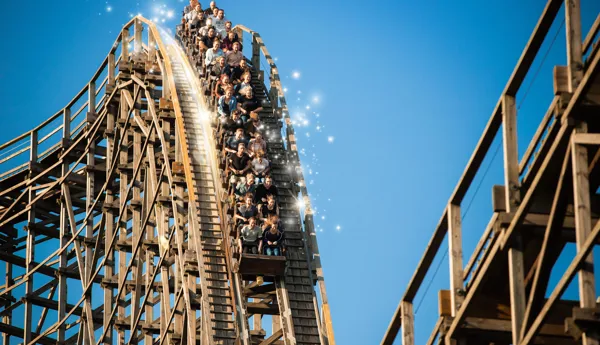 Get your tickets now!
Book your tickets for an extraordinary day out with family or friends at Heide Park Resort!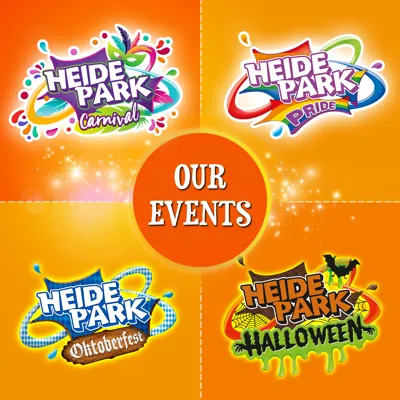 Are you ready for our 2022 events?
Celebrate unique events with us and experience magical moments at Heide Park Resort.

Would you like to take part in our new event, the Heide Park Carnival? Can't you stay still with rousing music? International food and dreamy decoration are your thing? You've never been to the scary beautiful Heide Park at night? You like the Oktoberfest? Do you love and live diversity and tolerance?

Then you should mark our event dates in the calendar.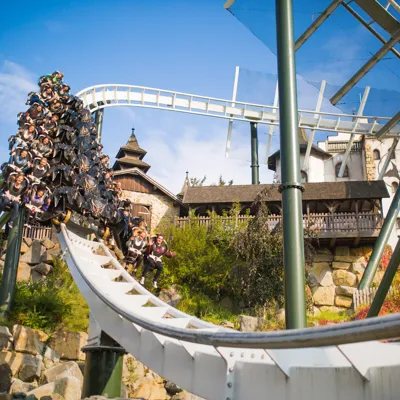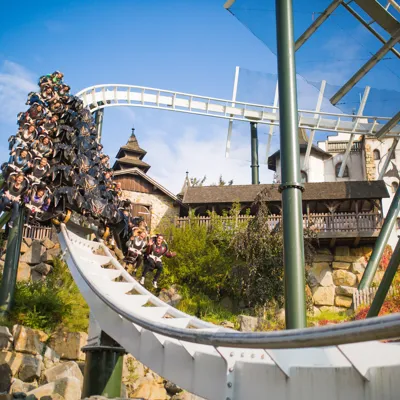 Your extraordinary adventure
Heide Park Resort - Where Extraordinary Moments Become Unforgettable Memories!
For Families:
Discover our Peppa Pig Land or enjoy the world of "How to train your Dragon".
For Thrillseekers: 
Colossos - Kampf der Giganten
Flug der Dämonen
Scream
KRAKE
Limit
Desert Race
Big Loop