Ready for some thrills?
In 1999, Heide Park was the first German amusement park to open a so-called suspended looping coaster with no less than five inversions. Now, the popular ride with a ride time of just under two minutes and a height of up to 33 metres is undergoing a track correction by the manufacturer Vekoma and will be thematically adapted to the Transylvania theme area, i.e. completely re-themed. Limit becomes Toxic Garden. Toxic Garden is expected to be available to the first guests in May.
Find out everything about Toxic Garden here!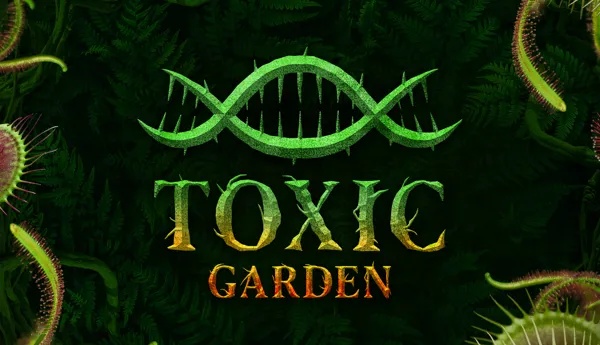 The Legend of Toxic Garden
Discover the legend around Toxic Garden and become part of history yourself!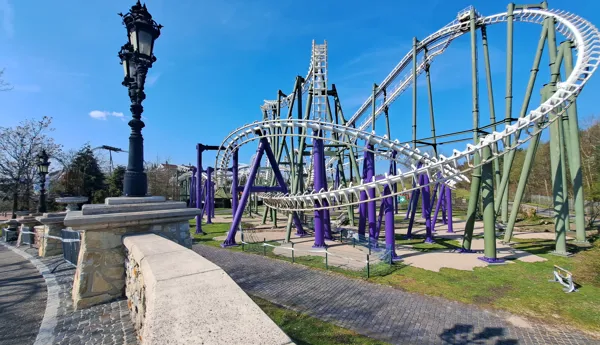 News from the construction site
Get ready for exclusive updates around our re-themeing.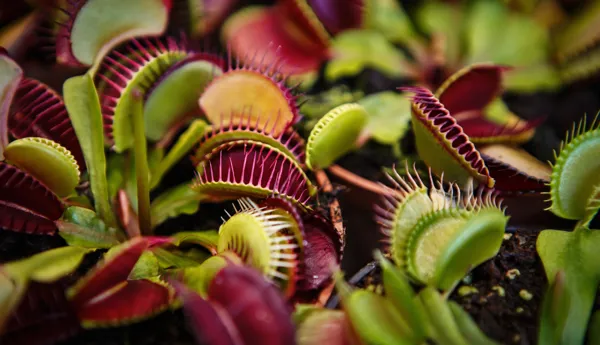 Toxic Garden (Un)useful knowledge
Toxic Garden - Facts
Minimum height: 130 cm, Maximum height: 195 cm, Age: 10 years and over
Year of construction: 1999, Manufacturer: Vekoma, Rethematisation: 2023