Explore Heide Park Resort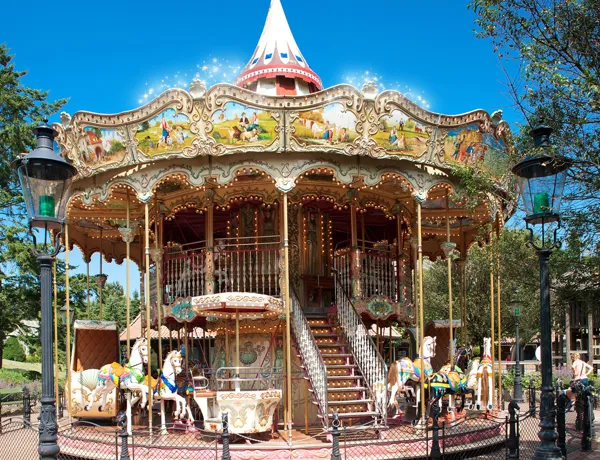 All Attractions at a Glance
Use the filter function to find out which attractions suit you.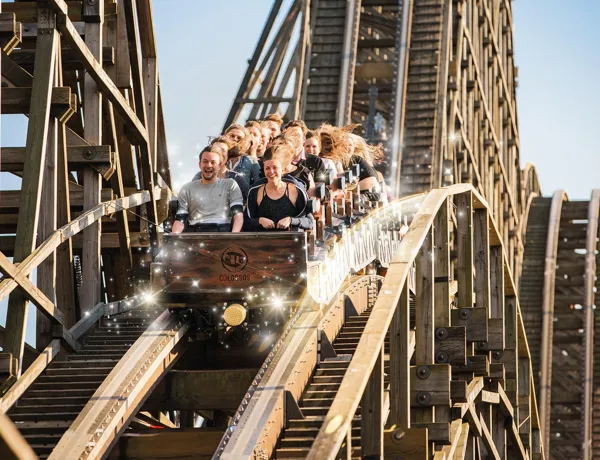 The Big 7 Thrill Rides
Do you dare to go on Colossos, Scream, Big Loop & Co.? Only for real adrenaline junkies!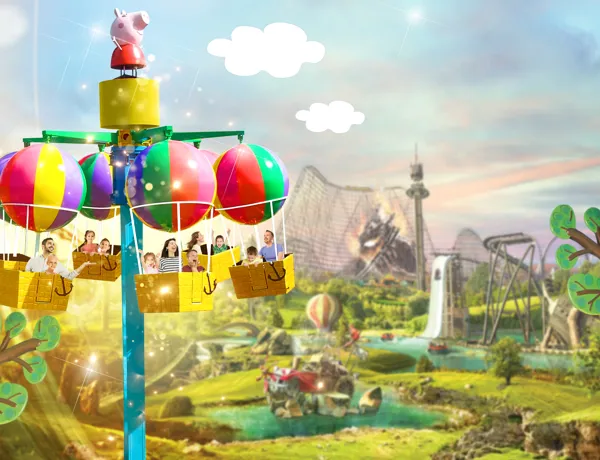 For All Small & Big Peppa Fans
Take a balloon ride or a boat trip with Peppa Pig and her family!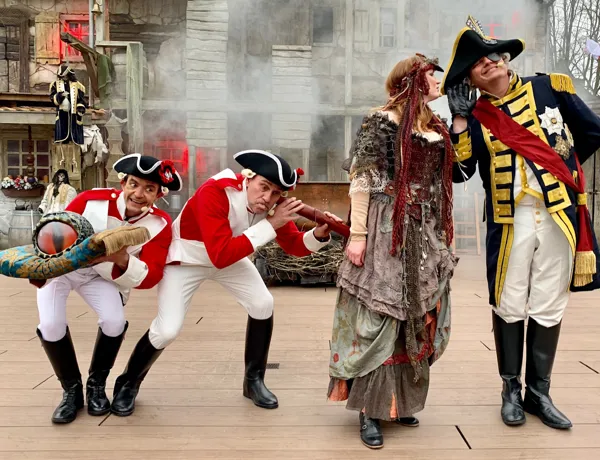 Our Shows
We have revised our entertainment line-up to offer you the best possible entertainment!