Get all digital OnRide photos from your visit day directly to your smartphone. It's easy to take unforgettable souvenir photos home with you.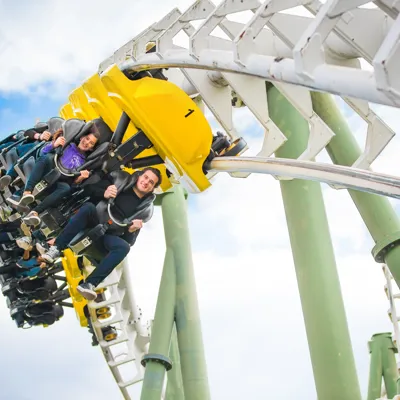 Collect extraordinary moments that will become unforgettable memories!
Here's how it goes:

1. During your visit, you can easily redeem your online digital photo passport at one of our photo stations – this is the only way to activate your photo passport
2. At each attraction, you write down the reference number of your photo (combination of letters / numbers) and can upload your photo to your gallery.
Please note:
The number of open photo stations may vary daily.
Due to technical malfunctions, the OnRide recording may be cancelled at individual attractions.
You have to download your photos within 90 days. After that, your photos are no longer available.