Hygiene and safety measures
We take extensive hygiene and safety measures in accordance with the requirements of the state government in order to enable you to stay with us safely and as risk-free as possible. Your booking, whether tickets or overnight stays, is also secure - thanks to a rebooking guarantee or regulations in the event of closings due to official requirements. Please make sure to check our website for up-to-date information on possible changes or extensions before your day of visit.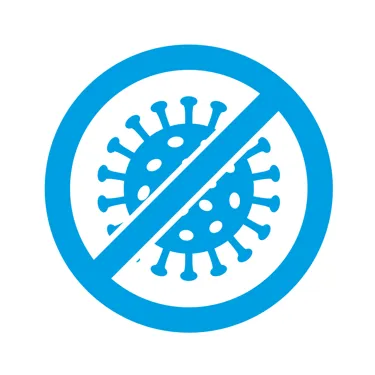 If you are sick with COVID or notice symptoms of a COVID illness, you are not allowed to enter the Heide Park Resort.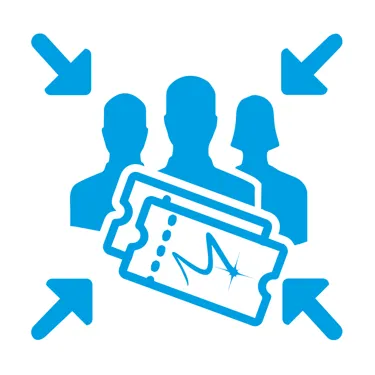 Visitor capacity:
We have reduced our visitor capacity per day in order to enable you to adhere to social distancing and still offer an unforgettable adventure.
Face mask required (from 6 years):
Applies in the entrance area, in waiting areas, rides, shops and restaurants.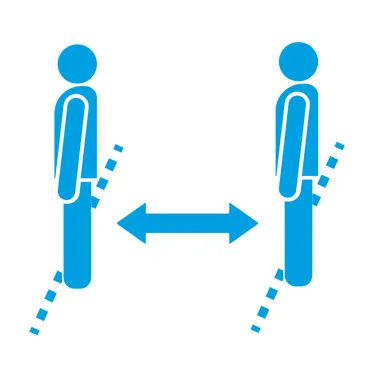 Keep a distance of 1.5 meters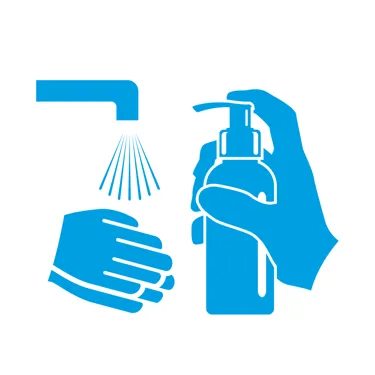 Wash / disinfect hands thoroughly
Pay contactless:
You can make cashless / contactless payments anywhere in the resort. Please use it to minimize the risk of infection.