Hygiene and safety measures
We take extensive hygiene and safety measures in accordance with the requirements of the state government in order to enable you to stay with us safely and as risk-free as possible. Your booking, whether tickets or overnight stays, is also secure - thanks to a rebooking guarantee or regulations in the event of closings due to official requirements. Please make sure to check our website for up-to-date information on possible changes or extensions before your day of visit.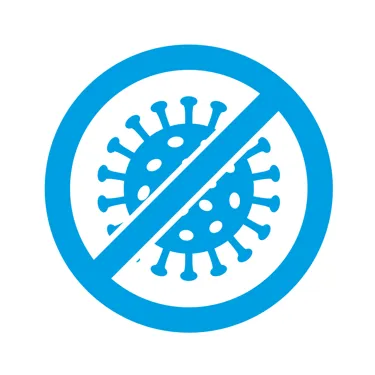 If you are sick with COVID or notice symptoms of a COVID illness, you are not allowed to enter the Heide Park Resort.
Face mask required (from 6 years):
Applies in the entrance area, in waiting areas, rides, shops and restaurants. Medical masks or FFP2 masks are permitted. Your own fabric masks, balaclavas, towels, etc. are not permitted.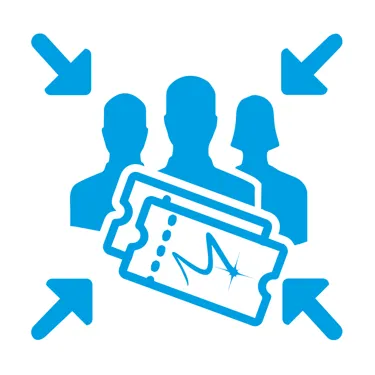 Visitor capacity:
We have reduced our visitor capacity per day in order to enable you to adhere to social distancing and still offer an unforgettable adventure.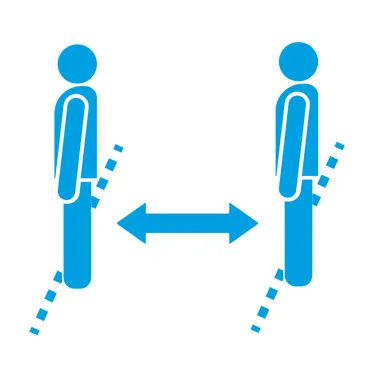 Keep a distance of 1.5 meters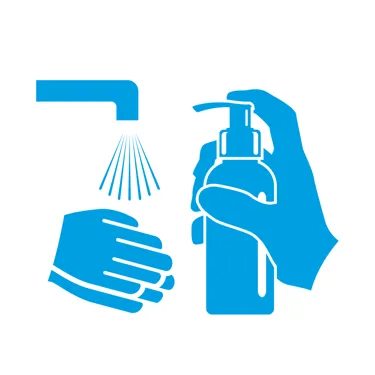 Wash / disinfect hands thoroughly
Pay contactless:
You can make cashless / contactless payments anywhere in the resort. Please use it to minimize the risk of infection.
Please note the following restrictions:
Attractions
Masks are required in the waiting areas and rides (medical masks). Everyday masks, scarves, handkerchiefs, etc. are not permitted here as mouth and nose protection.
The list and number of available rides may vary on a daily basis.
Rides may not start until later in the day.
Closed until further notice: Panoramaturm.
Please note that we cannot respond to requests regarding placement in attractions, as compliance with the distance regulations has priority.
There may also be longer waiting times due to increased cleaning and disinfection measures.
Food & Beverage
For the time being, we will only be offering food and drinks "to go". The list and number of available dining options may vary on a daily basis.
Plexiglass panes installed in the checkout areas and the food counter serve your and our employees' safety. The general rules of conduct when queuing also apply here.
All areas / points of contact that are in frequent guest contact, e.g. tables, counters, handrails, elevator buttons, EC devices, toilet buildings / baby changing rooms etc. are cleaned regularly.
Entertainment
We have completely revised our entertainment concept in order to offer you the greatest possible entertainment fun in the context of the applicable hygiene and safety measures. There will be meet & greets as well as small show elements and walk acts. You can find out the latest entertainment in our Heide Park app. We ask for your understanding that we may have to adjust our entertainment times on a daily basis and therefore cannot communicate fixed times in advance.