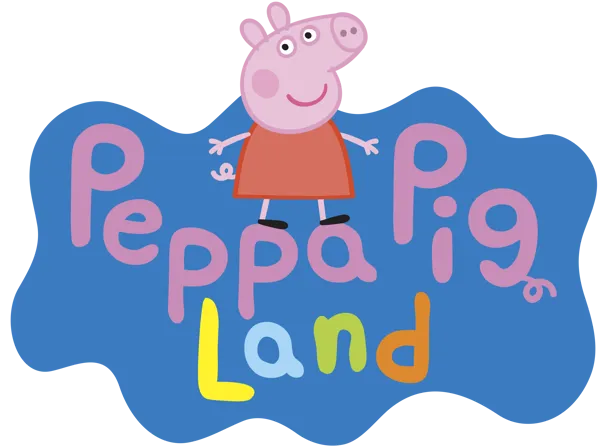 Schorschs Dino-Abenteuer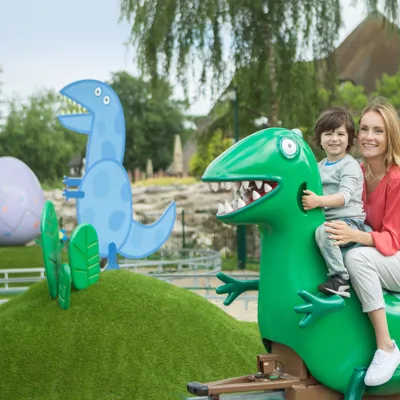 Exploring with Peppa's brother
Are you also a big dino fan like George, Peppa Pig's little brother? Then be brave! Follow the mysterious footprints on the ground. And who knows: maybe a giant dinosaur is waiting for you around the next corner to take you on a great adventure. And if you meet George, don't forget to wave to him!
Schorschs Dino-Abenteuer - Facts
Minimum height: 0.86 m, Minimum age: 2 years
Year of manufacture: 2018
Safety:
Children under 1.20 m and/or under 6 years must be accompanied by an adult.