Access to the Heide Park Resort only with a negative COVID test
Until further notice, access to the Heide Park Resort is only possible with a valid, negative COVID test. This rule applies to all visitors aged 6 and over.
Please use one of the following options: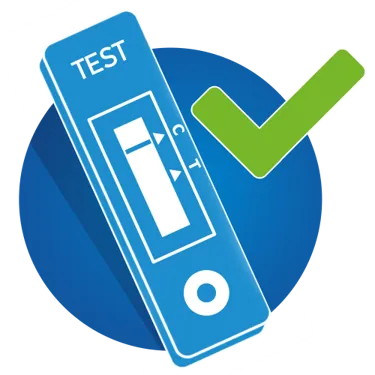 You use the ASB's drive-in test station on our bus parking lot:
It is essential to register using the link below.
At the driveway to Heide Park keep right and follow the signs.
The test center is open from 7:30 a.m. to 6:00 p.m.
Of course, you can also have yourself tested if you are not arriving by car. We have kept a specially designated area free for you.
All Lower Saxony can be tested here free of charge (1x per week possible).
Guests from another state pay € 18 per test.
Please note: The Heide Park is only the location of the test station. Offer, prices and appointment bookings are the responsibility of the ASB. If you have any questions about these points, please contact the ASB Heidekreis.
Book your test appointment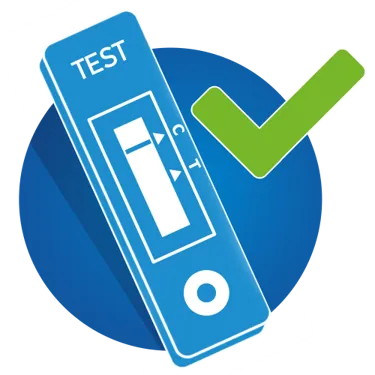 Recognized tests are:
Only professionally performed and certified tests are recognized.
The test must not be older than 24 hours at the time of entry into the park (the test time is decisive for this).
You have to present a photo ID or comparable document for identification / comparison.
A quick test / self-test without an officially issued result is NOT permitted.
ATTENTION: This is an update from April 30th, 2021, 11.00 a.m. This regulation replaces the previous regulation. This means that an antigen (PoC) test must not be older than 24 hours (and not just 12 hours as before).
Our tip: Get tested on the day of your visit before you leave for Heide Park (e.g. in the pharmacy or a test center at your location). Then you can go directly to the park entrance with the appropriate proof and start your adventure! Please note the validity of the tests.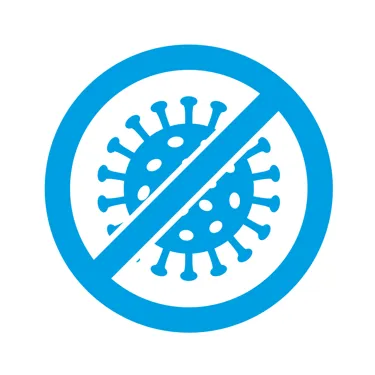 Exception for vaccinated persons:
The obligation to submit a valid, negative COVID test does not apply if corresponding vaccination documentation can be submitted for a vaccination against the SARS-CoV-2 corona virus that has been fully completed for at least 15 days. (This regulation is based on the Lower Saxony Corona Ordinance §5a Paragraph 2.)